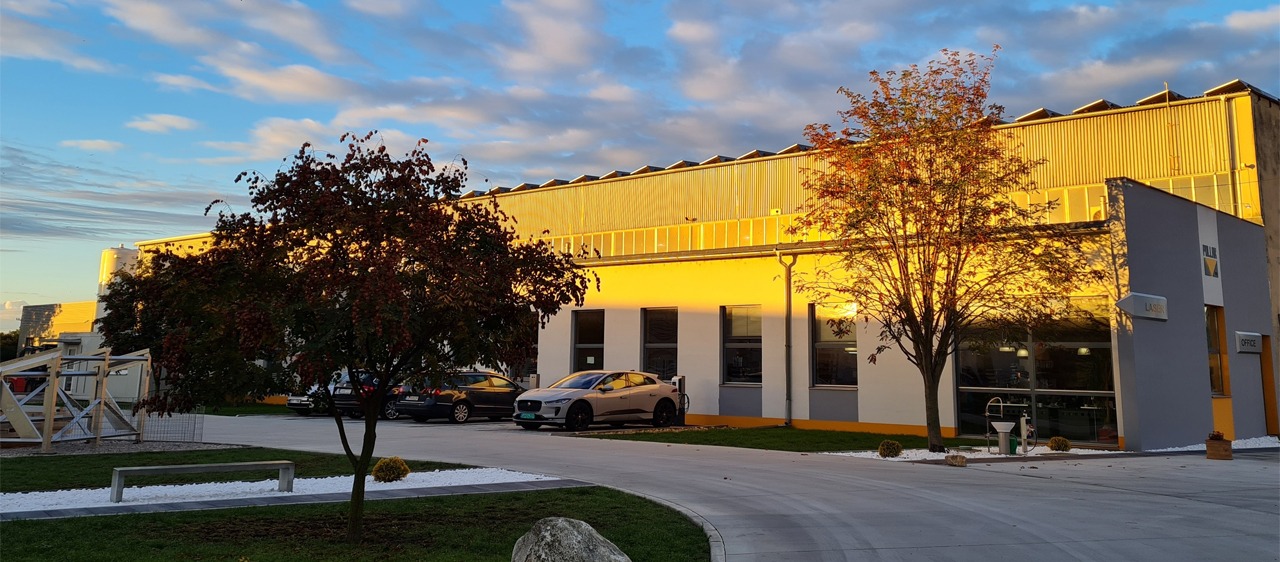 Company POLLAK SALA was established in 1990. Since beginning was mainly focused for design of machines and technologies.
Soon the activities expanded to production of machines of our own design.
Now days we provide full service in engineering, production, installation, start up and training.
Custom made projects for food processing lines and complex productions are our main proud and hobby.
ENGINEERING
Company POLLAK SALA has professional team providing technical consulting based on our more than 30-year experiences. We always try to design tailored solutions for specific customer requirements based on our standard, proven equipment extended to new ideas providing some competitive advantages to our customers.
We are doing our best to meet customers´ needs and expectations, provide them proper processing equipment and design advanced processing lines with focus for following:
highest final product quality,
best energy efficiency,
easy to operate and maintenance,
hygienic and microbiological safety,
software solutions for automatization of processes,
diagnostic, distance support and updates.
PRODUCTION
We use advanced production technology, ensuring high quality and productivity, furthermore focused to low environmental loading. Our low energy consumption machines are powered by solar power plant on the roof of assembly hall. Final products follows higher standards of following:
Execution
Production quality management, final surface treatment and aesthetic look.
Testing
Quality control during production and testing of finished products.
Documentation
Certificates for CE, warranty, hygiene and manuals for operation.
INSTALLATION
Mechanical and electrical installation and start-up of lines or supervision above installation.
Training for operators and maintaining personal.
WARRANTY
Service of technical support, spare parts delivery and hot line during warranty period.  
SERVICE
We provide after warranty service for all machines and equipment of our production. Most required parts on stock for express delivery. Software solutions for distant support, diagnostic and updates.
COMPLEX SOLUTIONS
PROFESSIONAL CONSULTING
TAILORED ENGINEERING
DETAILED OFFERS WITH VISUALISATION
HIGH QUALITY PRODUCTION
INSTALLATION AND START-UP
TRAINING OF OPERATORS
WARRANTY AND AFTER WARRANTY SERVICE
SPARE PARTS STOCK